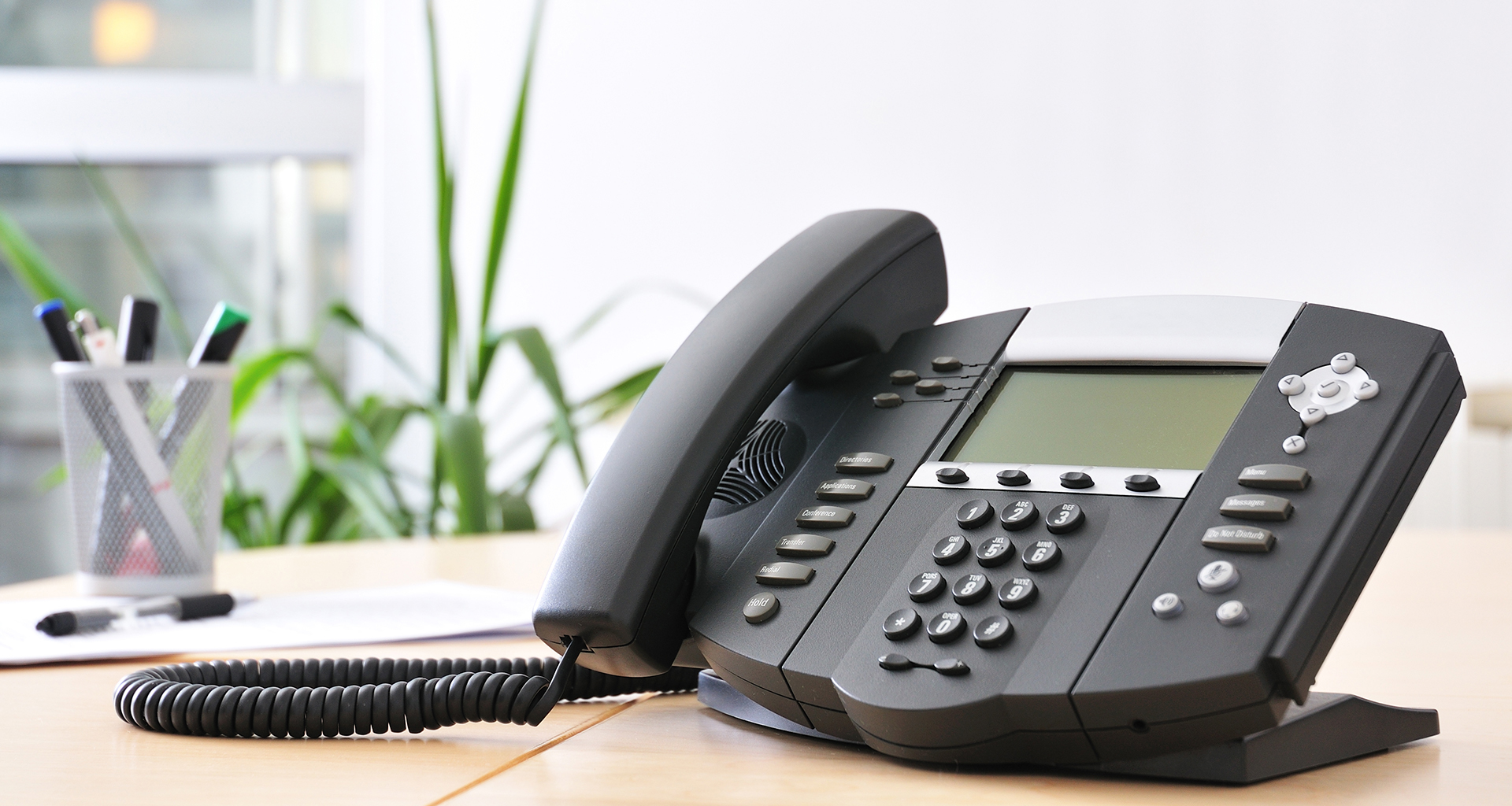 Hosted VoIP
Our Hosted IP PBX solution moves the functions of onsite PBX hardware to the cloud. Instead of connecting telephones to an on site PBX, your handsets connect to a dedicated router on the UK's most secure data centre. This enables you to make and receive calls via VoIP. You get all the features of an on site PBX and more, delivered seamlessly to desk phones, computers, and even mobile devices.
Benefit from our extensive range of hosted features and easy to use portal access by taking our network based phone system Horizon
Horizon
Horizon is a complete business communications service that provides an extensive range of fixed and mobile telephony capabilities via an easy-to-use web portal.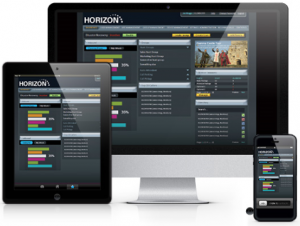 Horizon takes the burden away from your IT team. Local administrators manage and configure the system according to your organisation's needs.
Employees can then manage their calls easily and effectively, so maximising individual productivity.
Features You Can Control
Horizon comes with an extensive range of call handling and management features, all operated through an easy-to-use web interface.
One Number Anywhere
Callers need only dial one number to reach your desk phone and mobile phone simultaneously.
No Hidden Costs
You only pay for what you need on a simple per-seat basis. As you're not buying a PBX, there's no major hardware investment to consider.
Lower Call Costs
Horizon offers all the cost benefits of IP telephony including free site-to-site calls and cheaper call rates.
Call quality, as with any communications system, is clearly dependent on the underlying access available. Unlike other off the shelf VoIP providers our dedicated Ethernet and Broadband products deliver the service to your locations so you can be guaranteed of premium HD voice quality, underpinned by some of the most stringent SLAs (Service Level Agreements) in the business.
Creating a list of potential qualified prospects for your service or product can be daunting when you're beginning your business. However, this needs to be considered as a follow up on your Target Market Analysis so you can hit the ground running.
Horizon offers a number of key measurements through its reporting section but there is a growing requirement for more in-depth call management reporting and wall board integration to help organisations gain a real-time understanding of calls.
Through our partnership with Akixi, the leading hosted call-management service provider, you can now get a data feed for your Horizon service, which will let you export the statistics you need to help manage your business.
Benefit from an extensive range of features and easy to use portal with our advanced phone system Horizon.
Interested in Hosted VoIP?
Ou IP telephony system is suitable for any sized business and is capable of serving hundreds of employees and perfect for multiple sites.
With minimal or no capital outlay it's a reliable and proven service and a jargon-free approach to telephony and communications. By switching to our Hosted solution you can immediately benefit from a cheaper and more flexible phone service while improving your organisation's productivity and image.
Complete the enquiry form below and one of our IP specialists will be in touch with you as soon as possible.