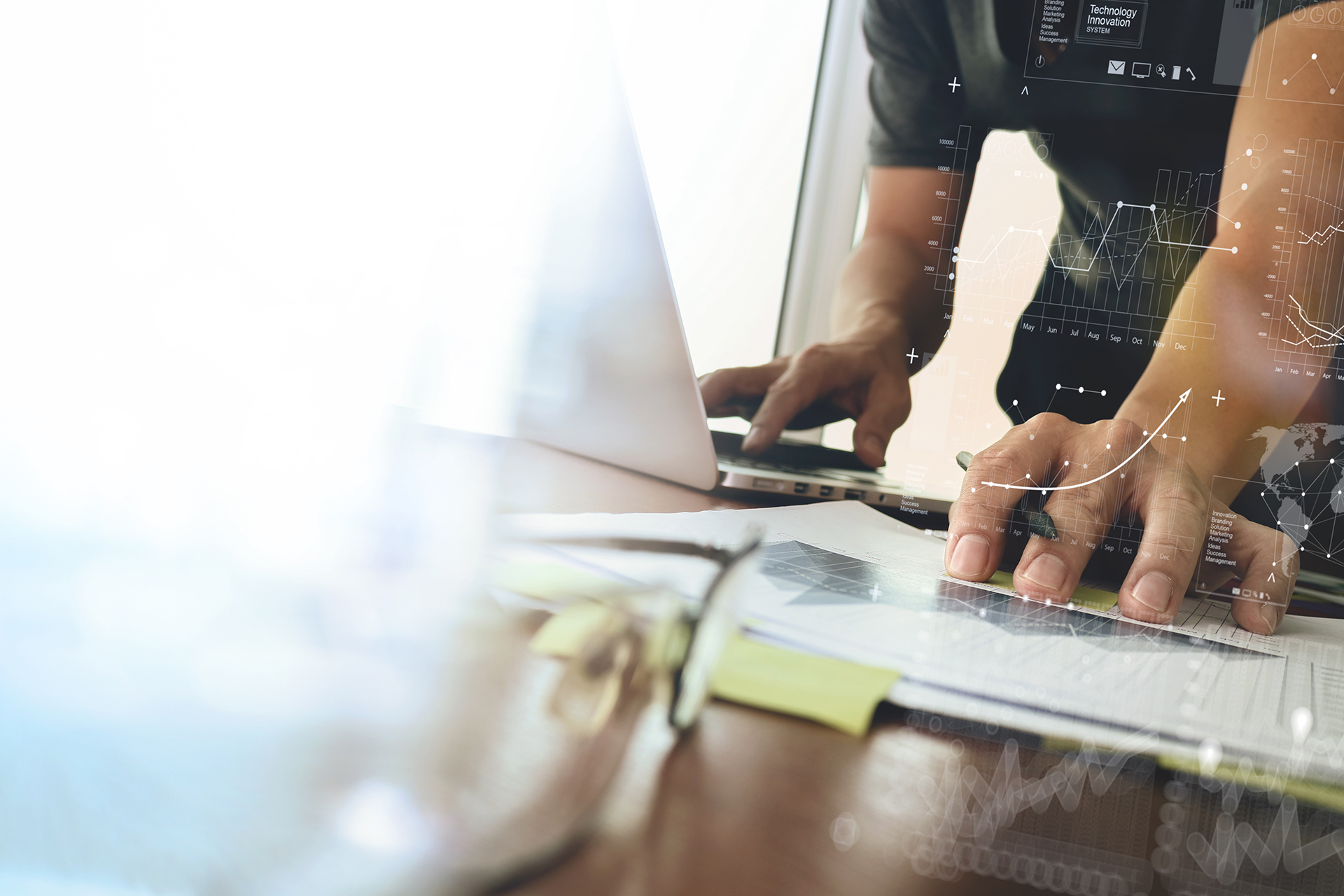 Innovative
Communications
From advanced IP telephony and telecoms
to best-in-class vehicle technology solutions
Solutions
About Us
Simplicity Group specialise in fully managed communications and technology solutions for businesses throughout the UK and Ireland. Our highly skilled team of communications specialists provide advanced solutions and tailored pricing to match every business needs. We are committed to ensuring our clients continually benefit from being a Simplicity Group customer.
Account Management
At Simplicity, a unique level of service and support lies at the core of our business. Our account managers are dedicated to supporting their clients reach and exceed their expectations.
Our goal is to develop close working relationships with our clients, we view this relationship as a partnership; we don't just want to win your business, we want to earn and retain it. This means staying close and keeping you up to date with all the latest technological advances in the industry. We create solutions aligned to your business vision from fine-tuning existing services to designing bespoke unified solutions. We're able to take this flexible approach to the service we offer as processes and limitations do not bind us and our staff are on hand to help when you need us the most.
You can be sure that we'll always respond to you promptly and efficiently, with our aim being to resolve any issues that may arise on your behalf so that we save you time and money and continue to have not only the best solution, but also the best service to maintain the solution you have been given.