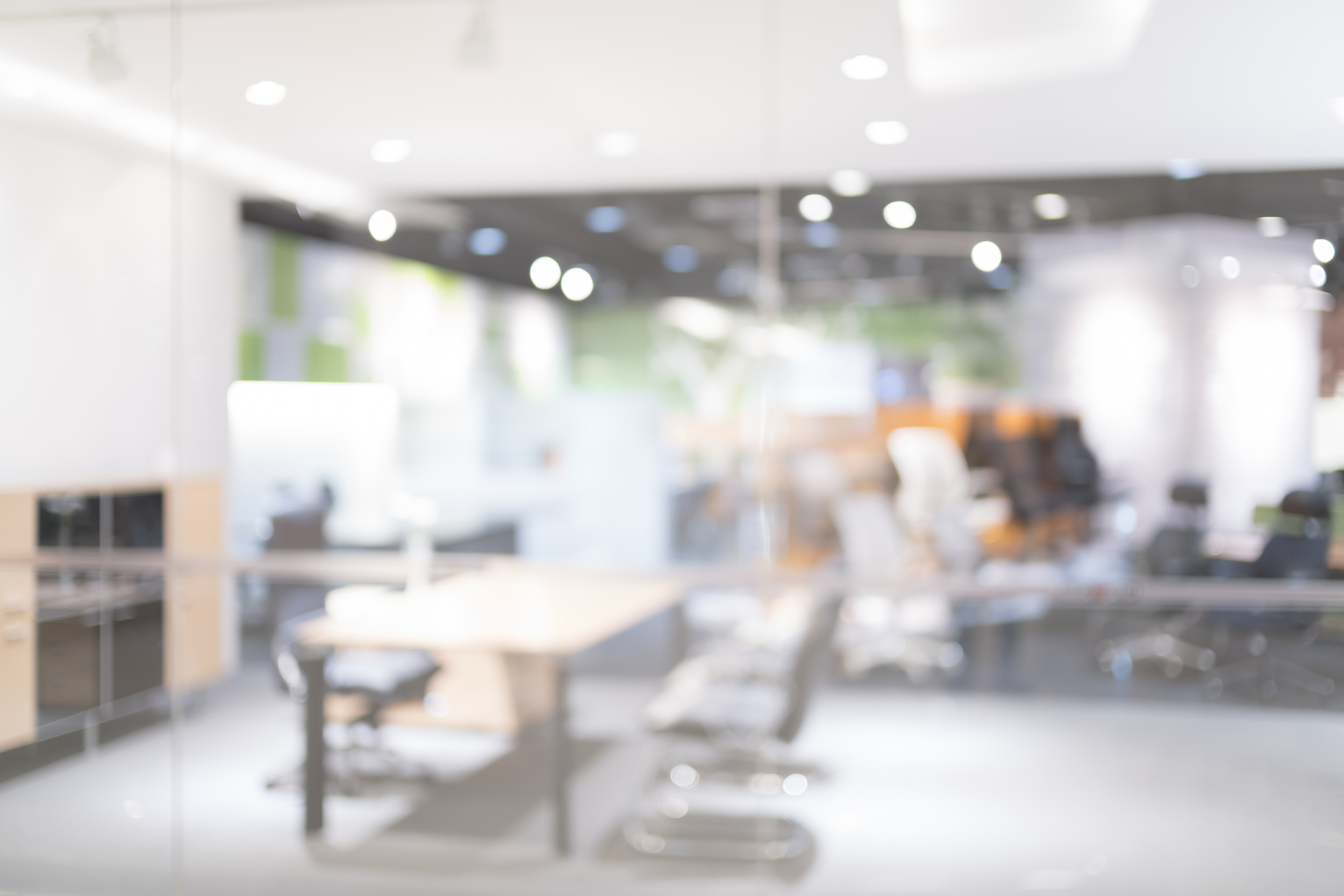 Belfast
260 Tates Avenue
Belfast
BT12 6NB

028 90 664 002
Manchester
Digital World Centre
1 Lowry Plaza
Manchester
M50 3UB

01615 070 999
Safety is a huge concern, so alerts for door and luggage compartment openings were installed, increasing the safety of the public and their belongings.
In addition, with the ability to put a HD 1080p multi-camera system in our single and double decker buses, meant we were protected by any further insurance claims and false accusations. In return, giving our drivers more confidence when on the road.

John O'Sullivan
Managing Director, Dublin Coach
Get in touch
Whether you've a technical support query or are interested in any of our business solutions, we'd love to hear from you. You can call us on +44 (0)28 90 664 002 or submit your enquiry online in the form below.