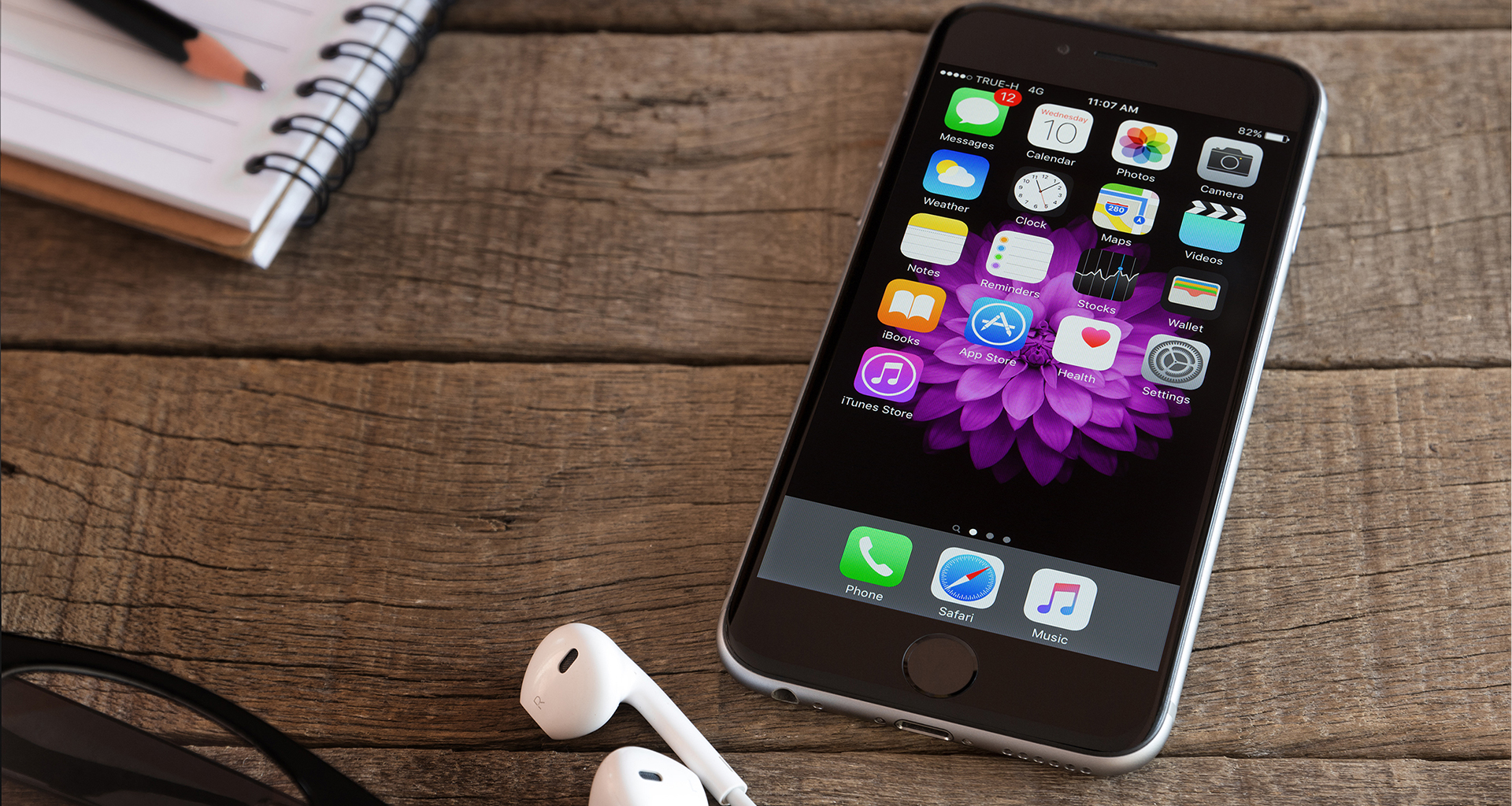 Business Mobiles
The powerful use of mobile technology has allowed our businesses to continue to develop, drive and achieve great things in these hard economic times.  By embracing mobile technology in all its innovation and modernisation it has enabled businesses the power to communicate on levels that previously were unimaginable.
The pure intelligence in mobile technology has turned the landline to Mobile, the laptop to tablets,  and the Nokia to the all inspiring iPhone, yes we have made great strides in the last decade, but why stop?
Technology Matters
Why allow ourselves to think our business is finally at a level where it can function on the current technology we use and feel comfortable divulging in? If you do not embrace technology, your competitors will!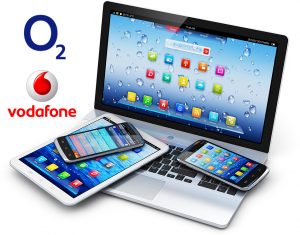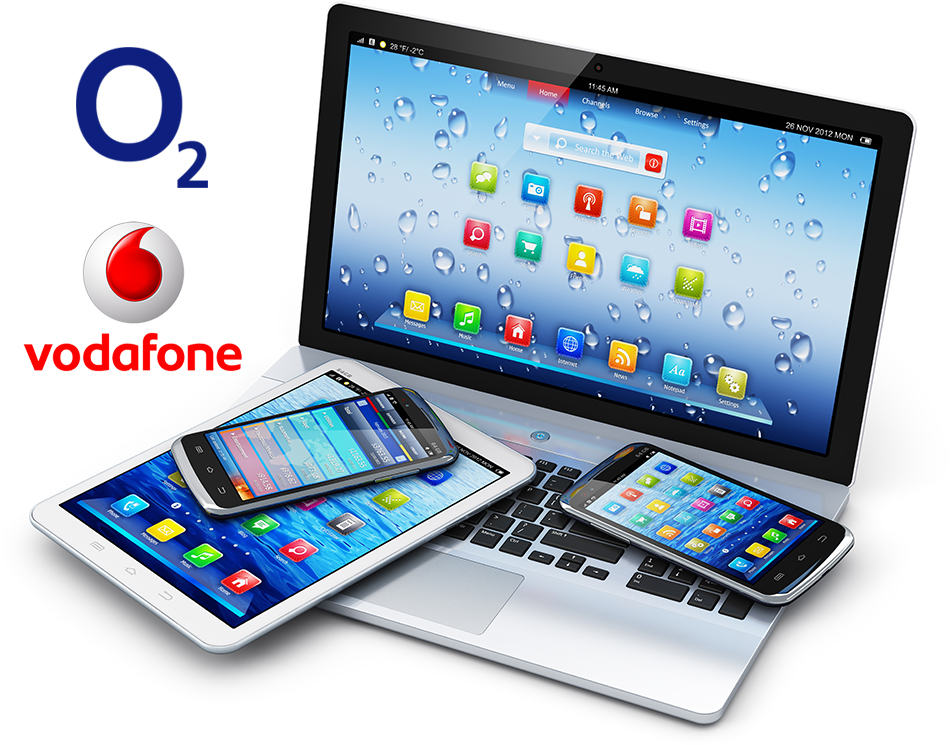 The Simplicity Group are here to help our clients get ahead of the competition, get ahead of the industry you strive to lead and give you the tools and service to deliver a unique and unrivalled service to your customers.
Individual Tariffs
Tariffs built to suit your unique business requirements
Latest Devices
Apple, Blackberry, Microsoft, HTC, Samsung, Sony and more – we have all the latest models
Simple and Jargon Free
No jargon, hidden charges or introductory pricing traps. Everything we do is designed to be clear and concise and make your life simpler.
Support
Our dedicated Simplicity Team are on hand to support you pre and post connection
Choosing the right mobile phone and tablet technology for your business is more important than ever, with faster data speeds, data intensive technology and our customers and suppliers becoming more and more demanding, it is fundamental we continue to embrace the digital age.
At the Simplicity Group we complete a business case to help us understand your issues and objectives so we can use our experience to recommend the best technology for you. Whether it's a corporate organisation needing MDM (Mobile Device Management) or a small business needing mobilised with the latest tablet technology.
Choosing the right tariff can be confusing due to the amount of choice available in an industry that is ever changing and is commonly described as a "mine field".
The Simplicity Group has strong partnerships with all networks and due to our unbiased position in the market we can offer advice on network and tariff options based on how, when and what mobile technology you need.
We can even bespoke voice, text, data and international options around your business. At the Simplicity Group our team of Experts have superior knowledge and experience in providing technology solutions to any type of business in the UK and Ireland.
We take the pain out of helping your staff and your business excel in everything you do. Setting up email, moving contacts and recommending applications is all just a snippet of how moving to the Simplicity Group can make running your business simple.
Interested in Business Mobiles?
At the Simplicity Group, a unique level of service and support lies at the core of our business. Whoever wins the business is the person that manages the account, why? Simple, all of our account managers are dedicated to supporting their clients reach and exceed their expectations.
Complete the enquiry form below and one of our business mobile specialists will be in touch with you as soon as possible.