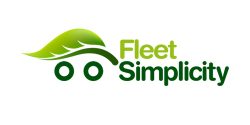 Forming part of the Simplicity Group; Fleet Simplicity with a base spanning over 1,000 customers and 10,000 vehicles managed are the recognised and trusted experts in Vehicle Telematics and Vehicle CCTV solutions throughout the UK and Ireland.
visit website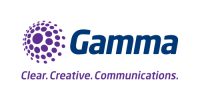 Gamma
Gamma are one of the largest network carriers of fixed-line voice minutes in the UK, providing next generation voice and data services to businesses, including the latest IP telephony systems, high speed internet and data connection packages and unified communications solutions.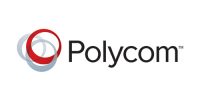 Polycom
Polycom develops and manufactures a full range of high-quality, easy-to-use and affordable voice hardware, multi-network gateways and network access solutions.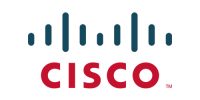 Cisco
Cisco's IP based networking solutions are the foundation of the Internet and most corporate, education, and government networks around the world.
TomTom Telematics
TomTom Telematics is one of the world's leading telematics solution providers with more than 670,000 subscriptions worldwide. More than 45,000 customers benefit every day from the high standards of confidentiality, integrity and availability of its' ISO 27001:2013 certified service.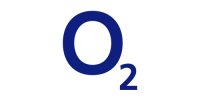 02
O2 is a leading digital communications company with the highest customer satisfaction for any business mobiles provider according to Ofcom.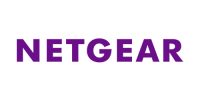 NETGEAR
NETGEAR provide networking, storage and security solutions without the cost and complexity of big IT. Their advanced range of reliable, affordable networking products are easy to install and maintain.