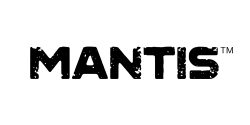 MANTIS™ is the worlds most advanced and innovative vehicle camera solution for van, truck, bus and coach.
visit website
Gamma
Simplicity Group are a Gamma Platinum Partner. Gamma are one of the largest network carriers in the UK, providing next generation voice and data services to businesses, including the latest IP telephony systems and unified communications.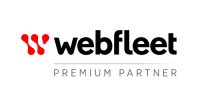 Webfleet
Simplicity Group are a Webfleet Premium Partner. Webfleet (formally TomTom Telematics) is the world's leading vehicle telematics solution provider.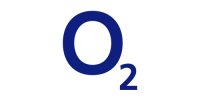 02
O2 is a leading digital communications company with the highest customer satisfaction for any business mobiles provider according to Ofcom.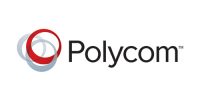 Polycom
Polycom develops and manufactures a full range of high-quality, easy-to-use and affordable voice hardware, multi-network gateways and network access solutions.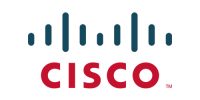 Cisco
Cisco's IP based networking solutions are the foundation of the Internet and most corporate, education, and government networks around the world.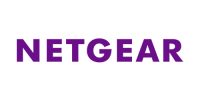 NETGEAR
NETGEAR provide networking, storage and security solutions without the cost and complexity of big IT. Their advanced range of reliable, affordable networking products are easy to install and maintain.