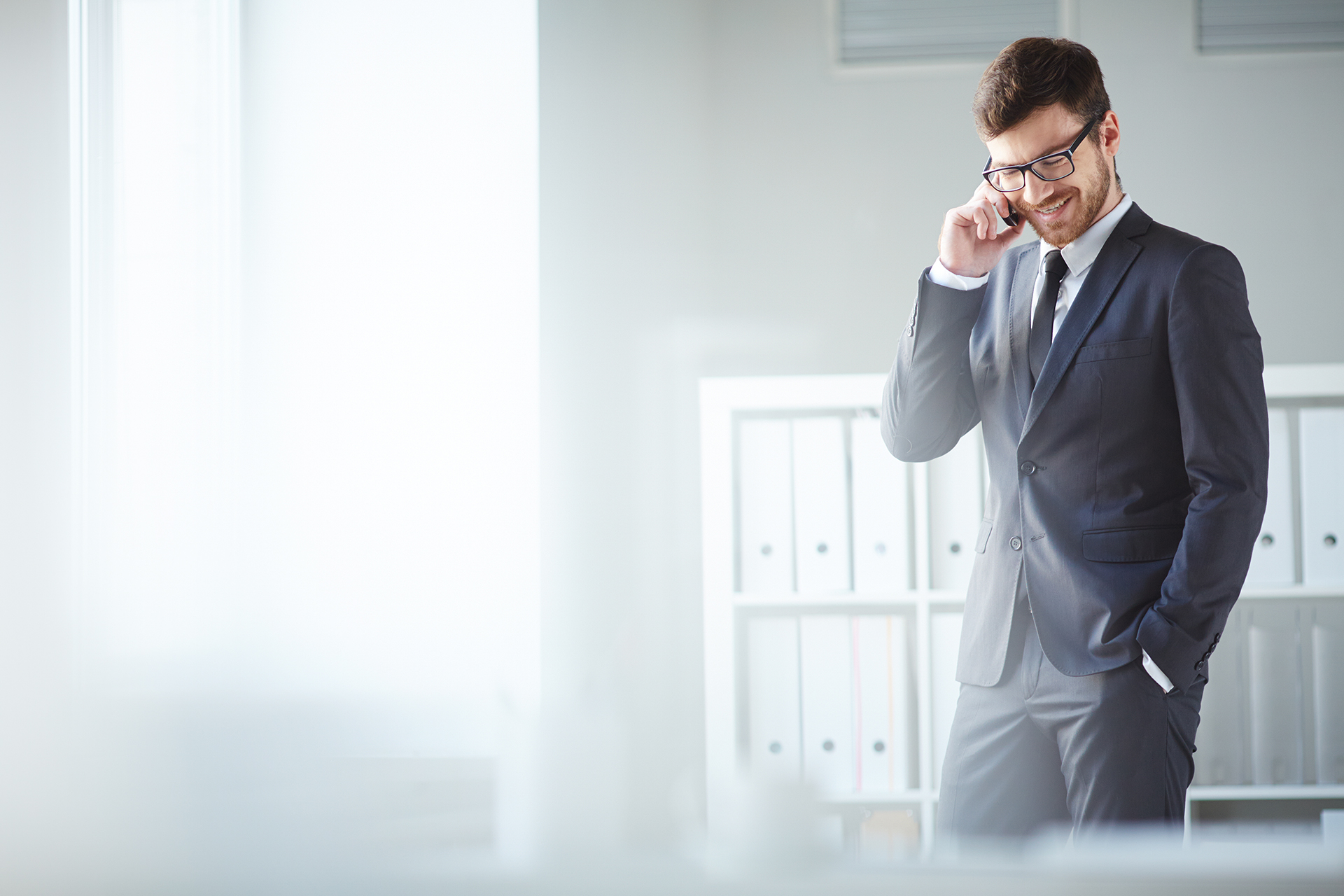 It's WE not I
at Simplicity Group
It's the fresh ideas of our staff that
help shape the ideas of our company
Get in touch
Careers
The Simplicity Group pave the way in providing innovative communications products and services to businesses throughout the UK and Ireland.
We are looking for talented individuals in a selection of roles to join our successful and rapidly expanding company. We provide a dynamic, positive working environment which allows people to develop and enhance their skills through structured training.
If you're looking for more than just another job and have the skills, drive and ambition, join the Simplicity Group team and be part of our continued success.
The Simplicity Group is an equal opportunities employer. All job applicants and employees receive equal treatment regardless of age, sex, race, religion, marital status, origin, sexual orientation or disability.
Current Vacancies
we are always on the look out for talented people to join our amazing team, if you think you have what it takes send your cv to [email protected]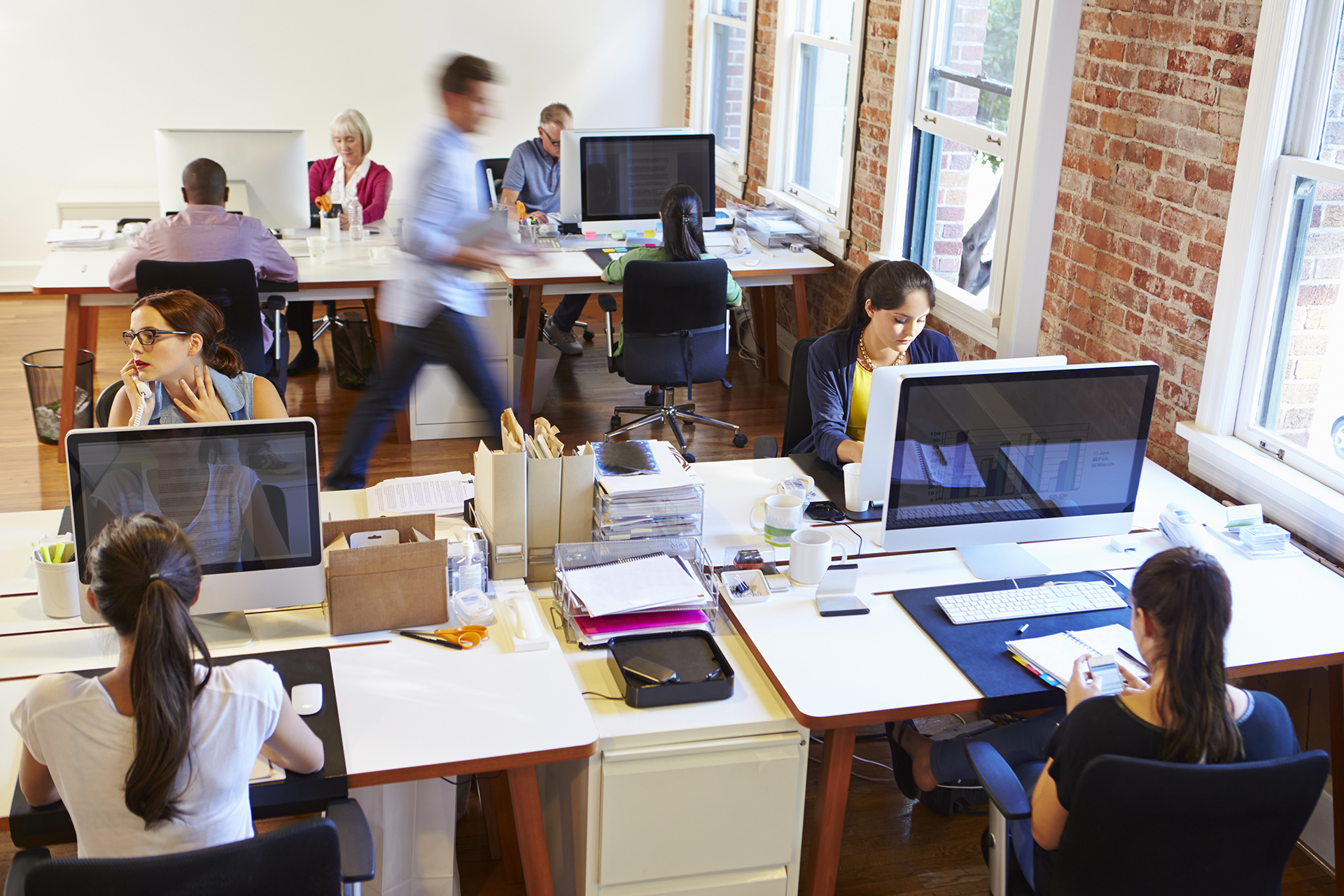 Our Culture
There's nothing ordinary about the Simplicity Group.
Our shared culture and cutting-edge products that shape the communications industry are all as remarkable as our people.
As a rapidly growing company with evolving products and an expanding workforce you'll never have a boring day at work! Be part of an exciting environment where every day can bring new challenges.
We pride ourselves on our passion and the ability to contribute to the company's success.