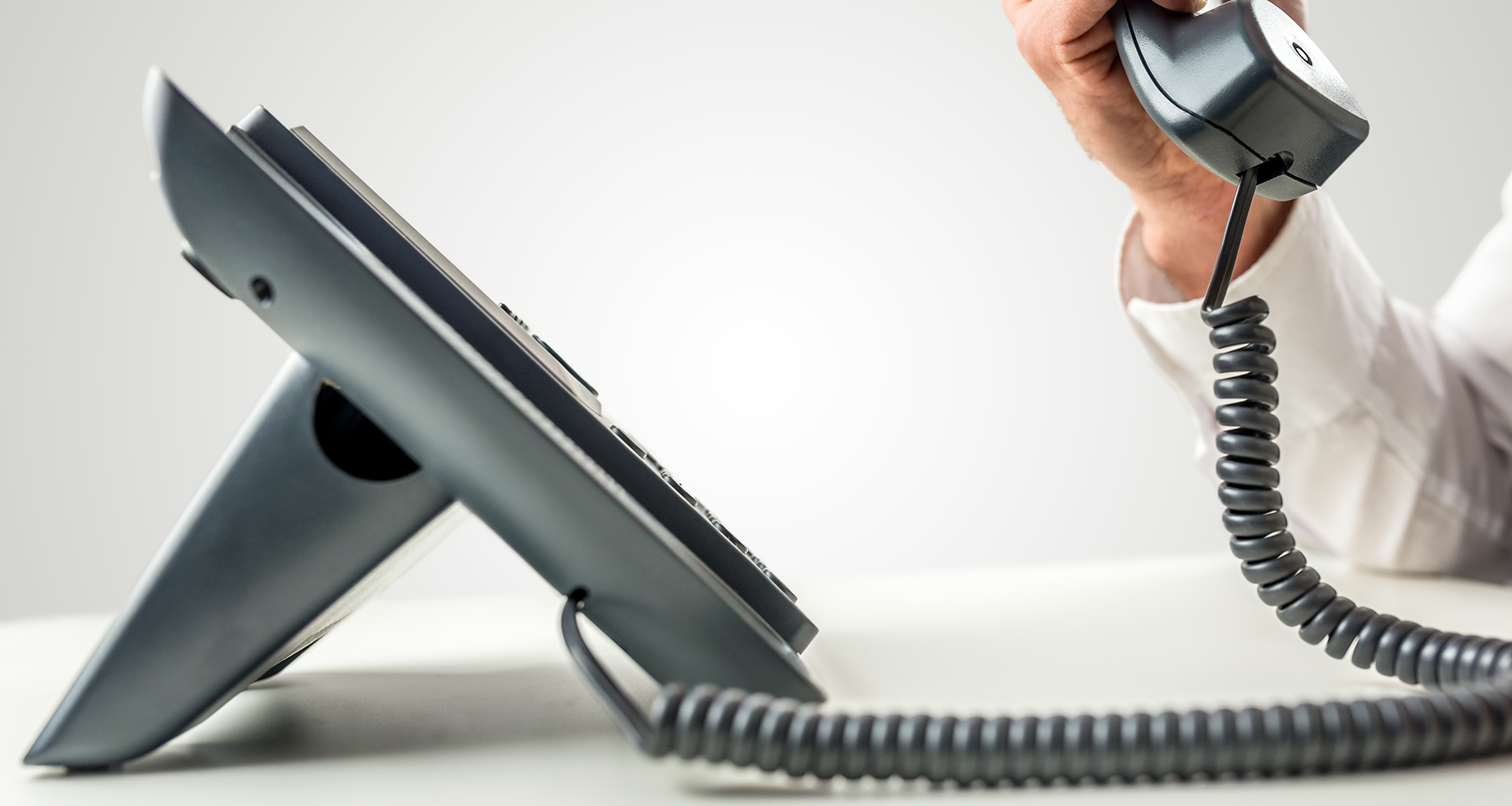 Featured Hardware
Horizon utilises and combines handsets from world class manufacturers Cisco, Polycom and Yealink, an easy-to-use web interface, our market renowned network resilience and services, and the power of the world's leading communications platform.
Assured Cisco Router
The Simplicity Group use only the most advanced business class routers available which include the Cisco 800 Series router for assured voice quality to meet our stringent SLAs.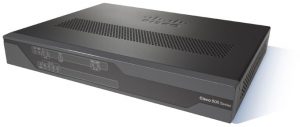 Increased Performance
Performance allows customers to take advantage of broadband network speeds while running secure, concurrent data, voice, video, and wireless services.
Enhanced Security
Firewall with advance application and control with site-to-site remote-access and dynamic VPN services.
Polycom VVX 410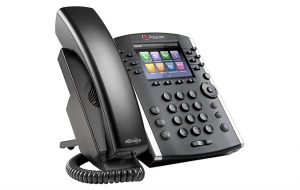 The VVX 400 is an expandable multimedia IP business phone that offers crystal clear communications and intuitive colour user interface.
Cisco SPA 504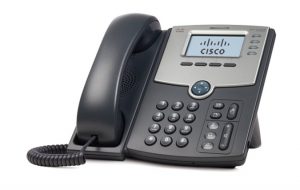 The Cisco 504 4-Line IP Phone has a wide variety of functions, which makes it an ideal, easy to use and practical phone for use in businesses.
Yealink DECT W52P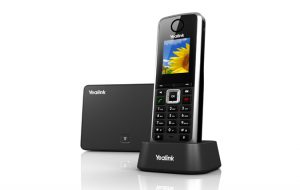 The Yealink W52P is a scalable cordless IP DECT phone. This is a flexible, state-of-the-art cordless phone which can grow with your business.
DECT Security Certified
Advanced DECT wireless security. Using the latest standards in DECT wireless security, CS500 series headsets keep conversations safe and secure. With eight discreet security measures, including a 64-bit encryption, confidential information remains private.
Premium Audio
DECT technology provides the highest quality audio and eliminates interference from Wi-Fi networks, while advanced wideband audio technology enables clearer conversations.
Noise-Cancelling Microphone
Noise-cancelling microphone reduces background noise interruptions, ensuring great audio quality and easing listener fatigue.
Plantronics Wireless Headset
The Plantronics CS520 Wireless Binaural DECT Headset sets a new standard for wireless desk phone communications providing audio quality for noisy environments. They offer hands-free productivity up to 120 metre away from your desk, and great collaboration options.  Ideal for the busy fixed/hot desk office worker who needs to roam around the office.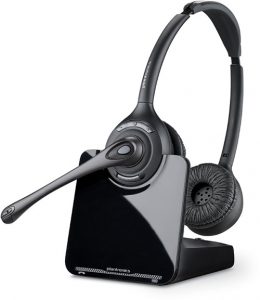 Netgear PoE Switches
NETGEAR switches deliver network monitoring, traffic prioritisation and network segmentation to businesses who want more visibility and control on top of plug-and-play connectivity.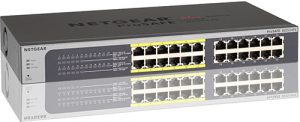 Optimum Delivery
Deliver up to 2000 Mbps of dedicated, non-blocking bandwidth per port
Network Simplicity
Simplify network deployments with PoE. Power over Ethernet switches can greatly reduce the cost of deploying new devices on the network.
Call quality, as with any communications system, is clearly dependent on the underlying access available. Unlike other off the shelf VoIP providers our dedicated Ethernet and Broadband products deliver the service to your locations so you can be guaranteed of premium HD voice quality, underpinned by some of the most stringent SLAs (Service Level Agreements) in the business.
Creating a list of potential qualified prospects for your service or product can be daunting when you're beginning your business. However, this needs to be considered as a follow up on your Target Market Analysis so you can hit the ground running.
Horizon offers a number of key measurements through its reporting section but there is a growing requirement for more in-depth call management reporting and wall board integration to help organisations gain a real-time understanding of calls.
Through our partnership with Akixi, the leading hosted call-management service provider, you can now get a data feed for your Horizon service, which will let you export the statistics you need to help manage your business.
Protect you and your drivers from false insurance claims, conflicting reports of events and lack of witnesses.
Interested in our Telephone Systems?
Our IP telephony system is suitable for any sized business and is capable of serving hundreds of employees and perfect for multiple sites.
With minimal or no capital outlay it's a reliable and proven service and a jargon-free approach to telephony and communications. By switching to our Hosted solution you can immediately benefit from a cheaper and more flexible phone service while improving your organisation's productivity and image.
Complete the enquiry form below and one of our IP specialists will be in touch with you as soon as possible.