Monitor Driver Behaviour
The ability to rank your drivers based on driving behaviour and alert you to any potential risks. Once you profile your drivers, you can show them any near misses, this can then become a training process.
Prove non-fault accidents
Because clarity of picture is paramount, we provide 1080p Full HD Cameras which gather evidence for you to gain a clear understanding of what really happened.
Reliability
Having a backup SD Card as well as automatic uploads to the cloud, we ensure that any event is recorded and securely retained for your viewing.
Reduce Insurance Premiums
Having a collision prevention system installed, with built in ADAS and driver status monitoring encourages vehicle registration schemes such as FORS and CLOCS to take interest in your business, which can significantly reduce insurance premiums.
WHAT MAKES OUR SOLUTION DIFFERENT?
The MANTIS™ CCTV solution sets the standard for Vehicle CCTV systems, with 1080p Full HD cameras, you never miss a thing. Having a camera system that can be customised to suit your business, with multi-camera options ranging from 1 to 16, Evidence Centre, Geo-Fencing and Email Alerts informing you of any camera or video obstruction. MANTIS™ intelligent reporting does all the work, unlike other CCTV systems.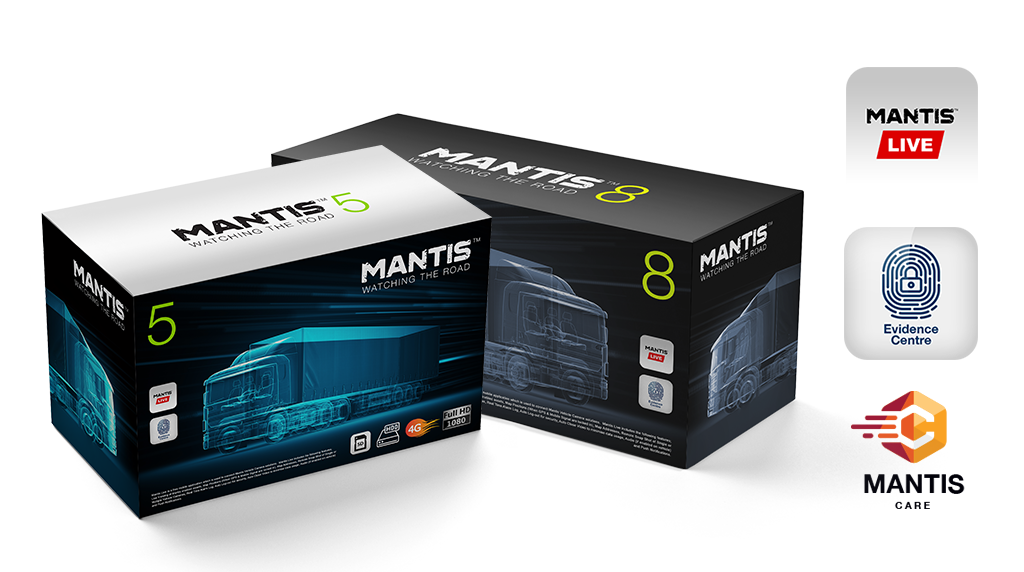 Evidence Centre
What really happened
Remote Footage Capture
At Simplicity Group, we know time is critical in a fleet crisis, that's why we've created Evidence Centre, a system that does all the work for you, with footage ready for you to watch what really happened.
Panic Alarm
A panic button is installed to inform the office in case of an emergency or when a driver needs assistance.
Email Notifications
Receive alerts of any video loss, cameras obstructions, Panic Button, Hard drive issue or any illegal shut downs, that are sent straight to your email.
Evidence Upload
If MANTIS™ senses a serious G- Event, then footage is automatically uploaded to Evidence Centre. This allows you to stay informed of any near misses as well as promptly viewing footage in an event of an accident and maximise your duty of care.
OUR VEHICLE CCTV CUSTOMERS
By choosing Simplicity Group's Solution, we were able to keep track of our Fleet from the tip of our fingers. Only having the system for 12 months we can say it has proven its worth when it comes down to the crunch and we need footage fast. Evidence Centre has everything already caught and recorded for our viewing, so we can see what happened.

Donie Punch
Operations Director, Lucey Transport